New photos of a Premier Rides project in China have surfaced. The project—themed around the legend of the Monkey King—is a Robot coaster that looks like a mechanical arm on a track. For comparison, think of Harry Potter and the Forbidden Journey at Universal's Islands of Adventure…but as a roller coaster.
Here are some photos of the ride courtesy of Roller Coaster Dream (@RCDclub) on Twitter: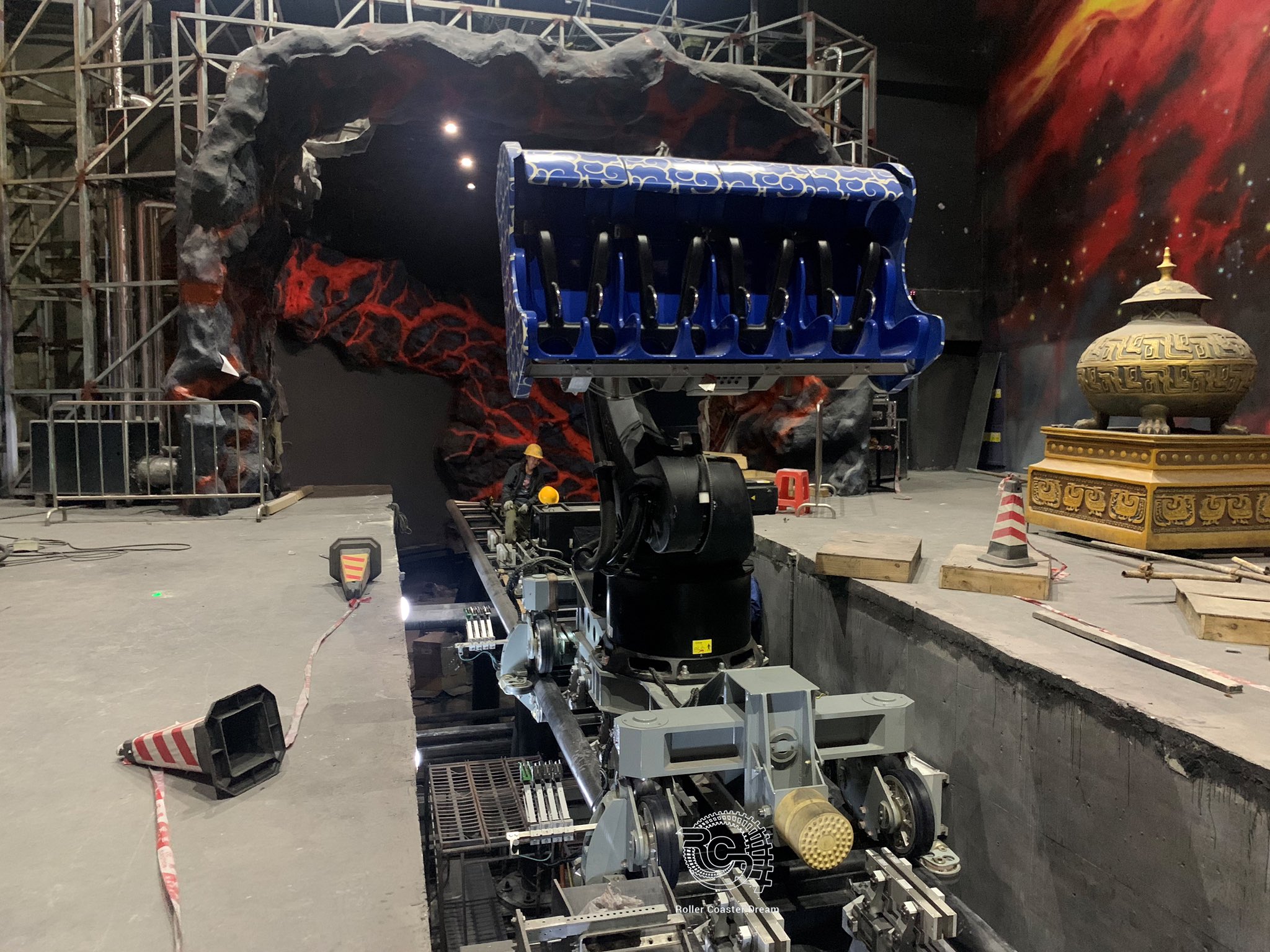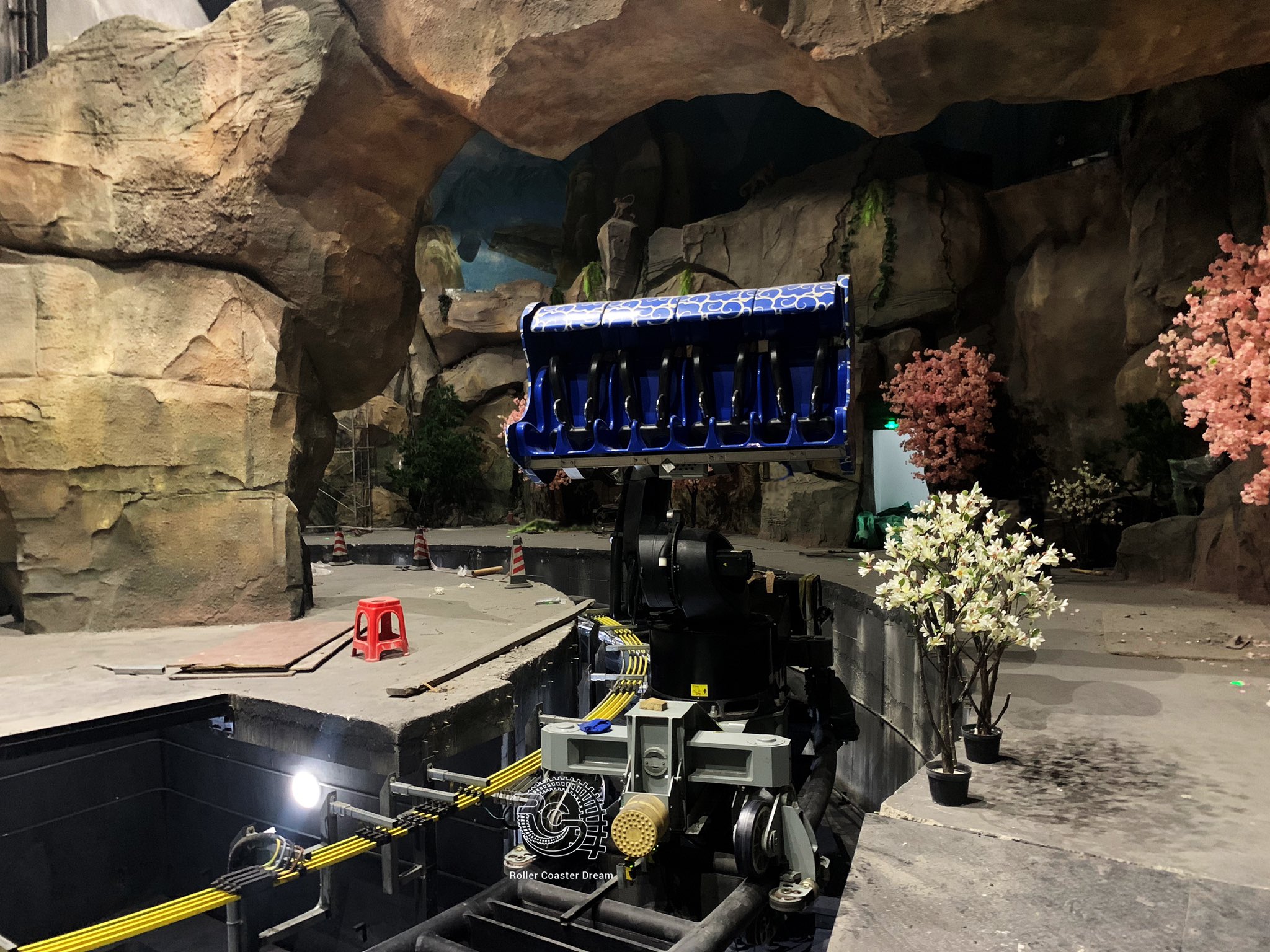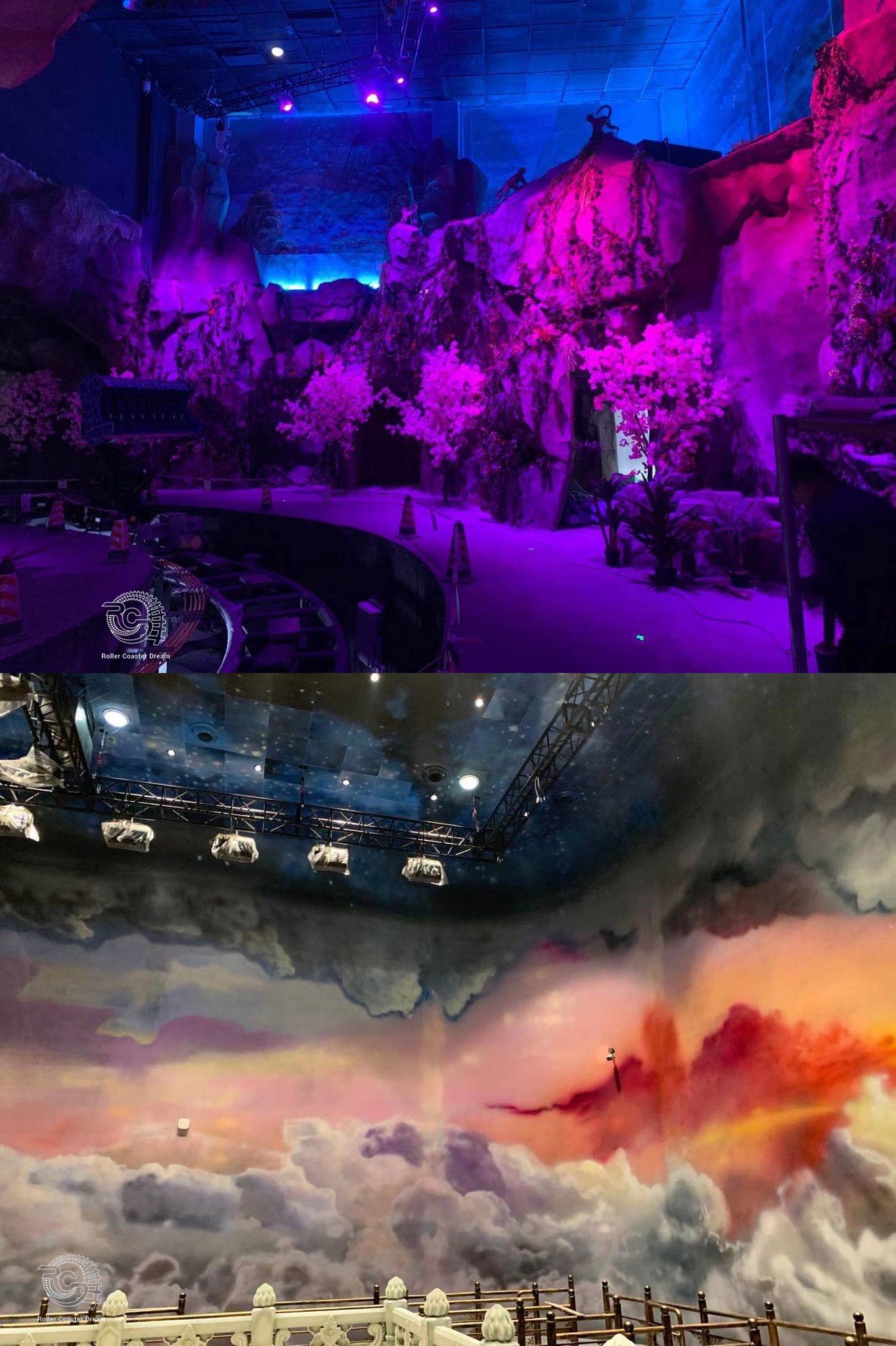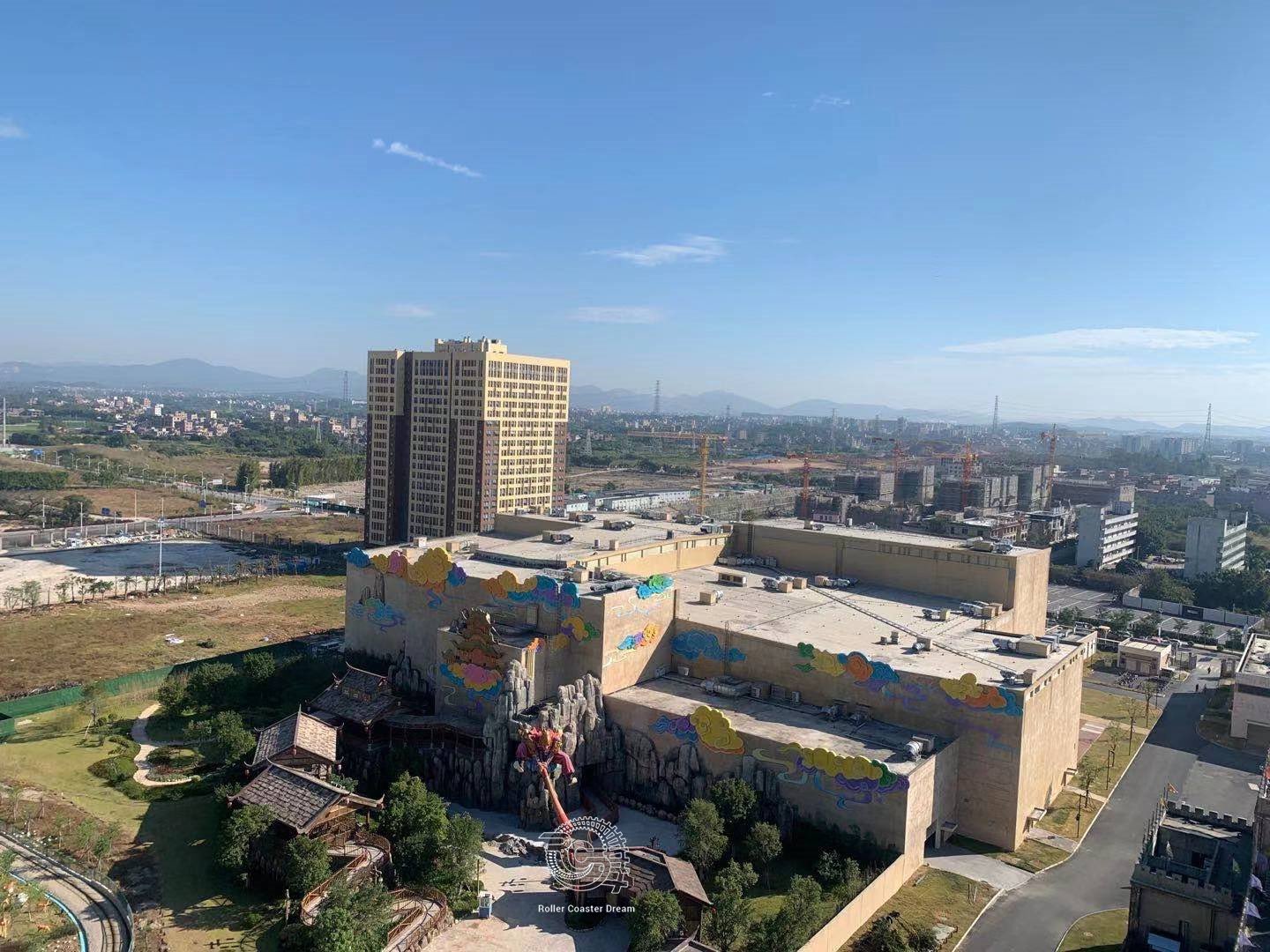 According to the same tweet by Roller Coaster Dream, the Robot coaster was apparently delayed for over a year due to the COVID-19 pandemic. Hopefully the new attraction will open at some point in 2021.
. . . . .
Want to stay up to date with our latest theme park plans, reviews, and more? Be sure to follow us on Instagram @Limitless_Park and subscribe to the Limitless Park Youtube Channel!
Have a question for Limitless Park? Visit our Contact Info page to get in touch!
Andrew Krivsky's Instagram (Editor): @krivsky.ac